Welcome to The Open Book Chat course catalog!
Here you will find webinars for Continuing Education Units (CEUs) for mental health professionals on topics such as Marketing, Branding, Business, and Therapy tools.
Each webinar offers a different amount of CEUs, please check your State or Country rule for accepting CEUs from out-of-state/country. If certain information is needed on a certificate that I do not include, please reach out to me and I am more than happy to create a custom certificate with the specific information needed.
Take a look around and enjoy!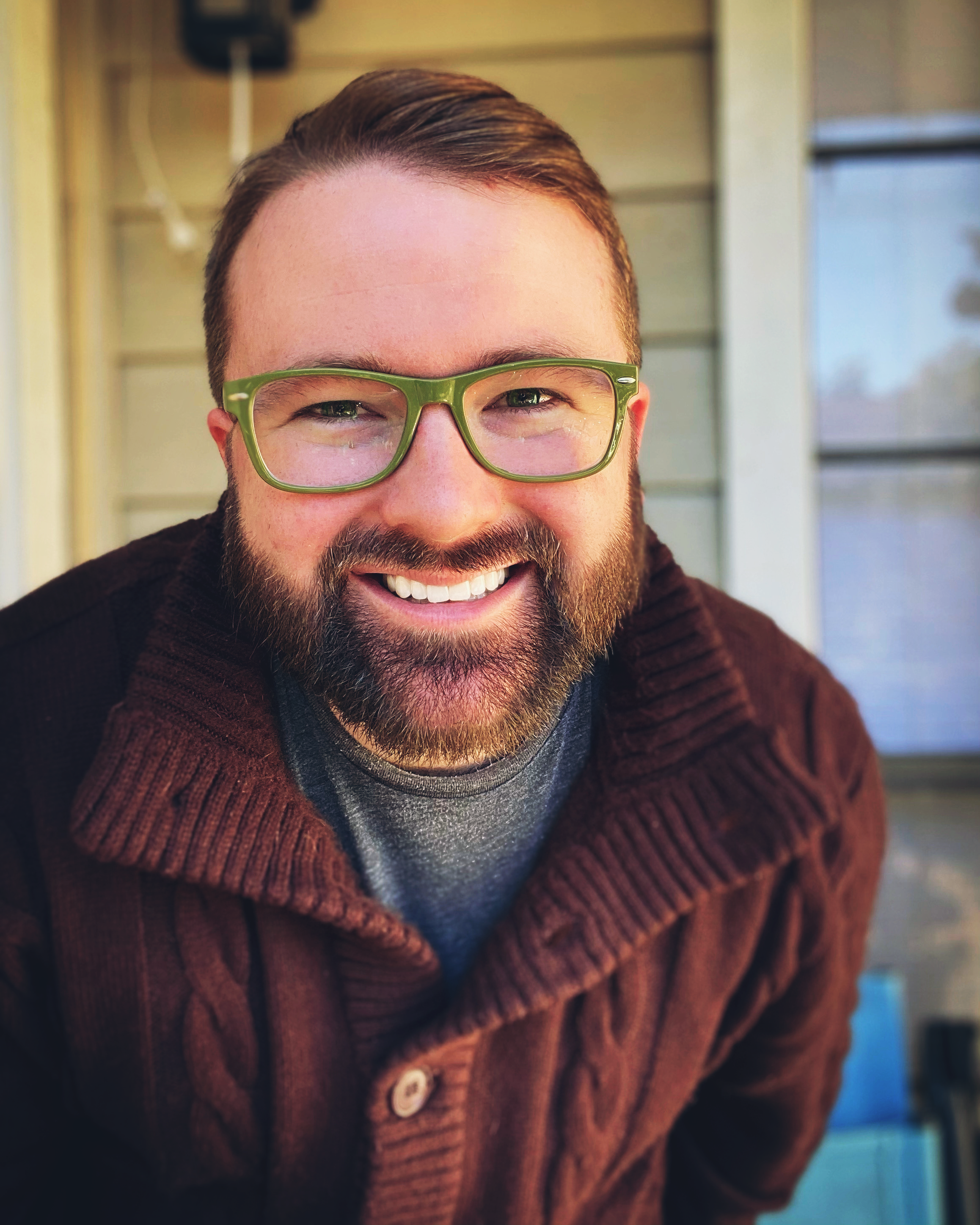 I'm a Licensed Mental Health Professional and I have a private practice. I specialize in healthy identity development and I primarily work with members of the Queer community and other marginalized communities.
After opening my practice, I discovered something. I loved building a business. Developing a brand was just like developing an identity. It has to be authentic to speak to people and for them to want to work with you. So I started teaching new therapists how to do just that. 
After a couple of years, I decided I wanted to make this my new career. So, I applied and got accepted into a program at Northwestern University that teaches the holistic connection of art, science, and storytelling in marketing.
And here I am today!
"I trust Ryan because they simultaneously support business growth, while dismantling systemic barriers that hold therapists back from thriving. They demonstrate courage, leadership, and creativity in the process."
- Melody Li, LMFT
Founder, Inclusive Therapists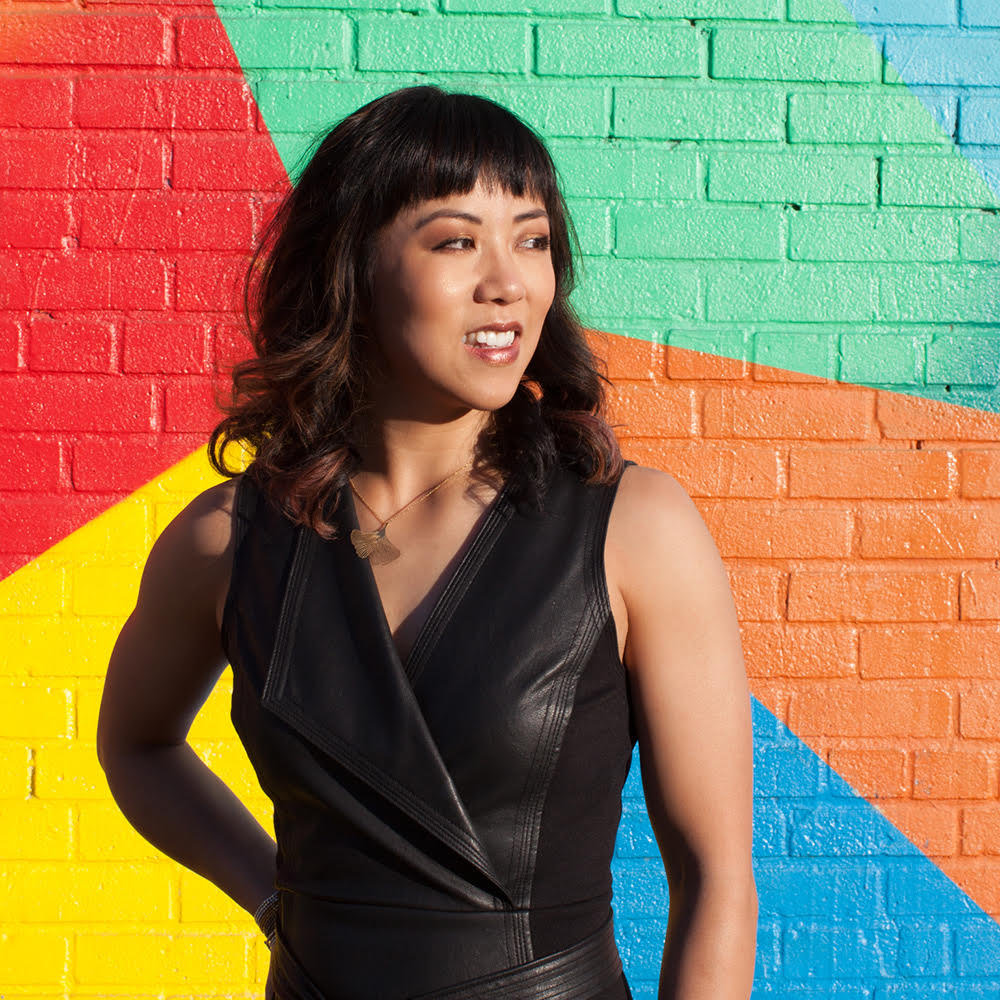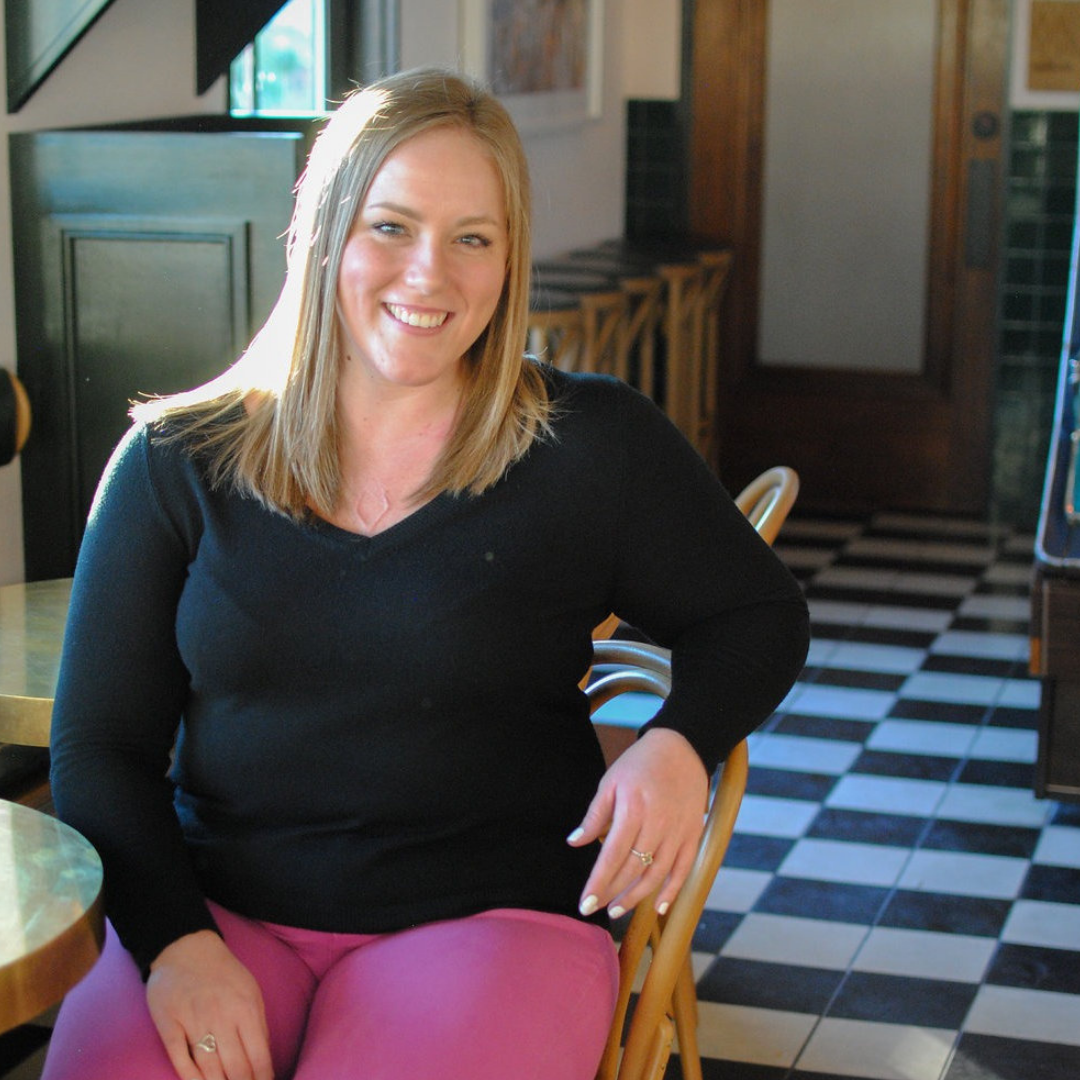 Julie Burke, LPC
Texas, USA
"I truly cannot recommend Ryan enough. We met when I was a provisionally licensed therapist and with his guidance, I was able to hone in on what my work as a clinician is driven by and how to communicate that in an effective (and relatable) way to potential clients. Ryan continued to support and encourage me (throughout supervision) and helped me gain confidence and feel more competent as I was preparing to launch a private practice. He is extremely good at what he does, provides support in direct (and non-shaming) ways, and will undoubtedly help you succeed."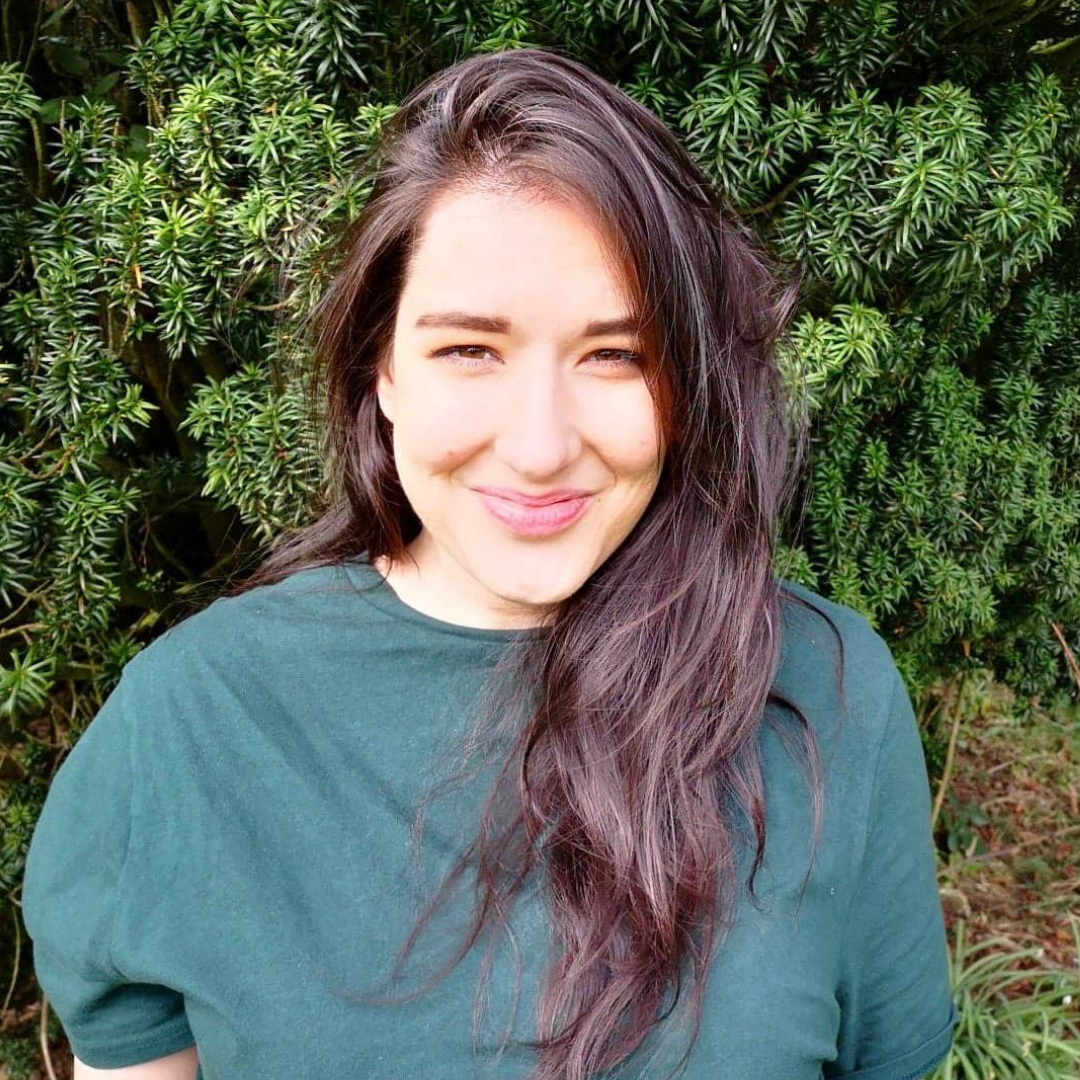 Melissa McCafferty
Scotland, UK
"I am so grateful that I got to work with Ryan. He really helped me clarify the direction that I want my business to go. I felt so stuck and overwhelmed for months unsure about where to start and after just a couple of sessions I felt so much more confident about what I have to offer and what I need to do to get my business up and running."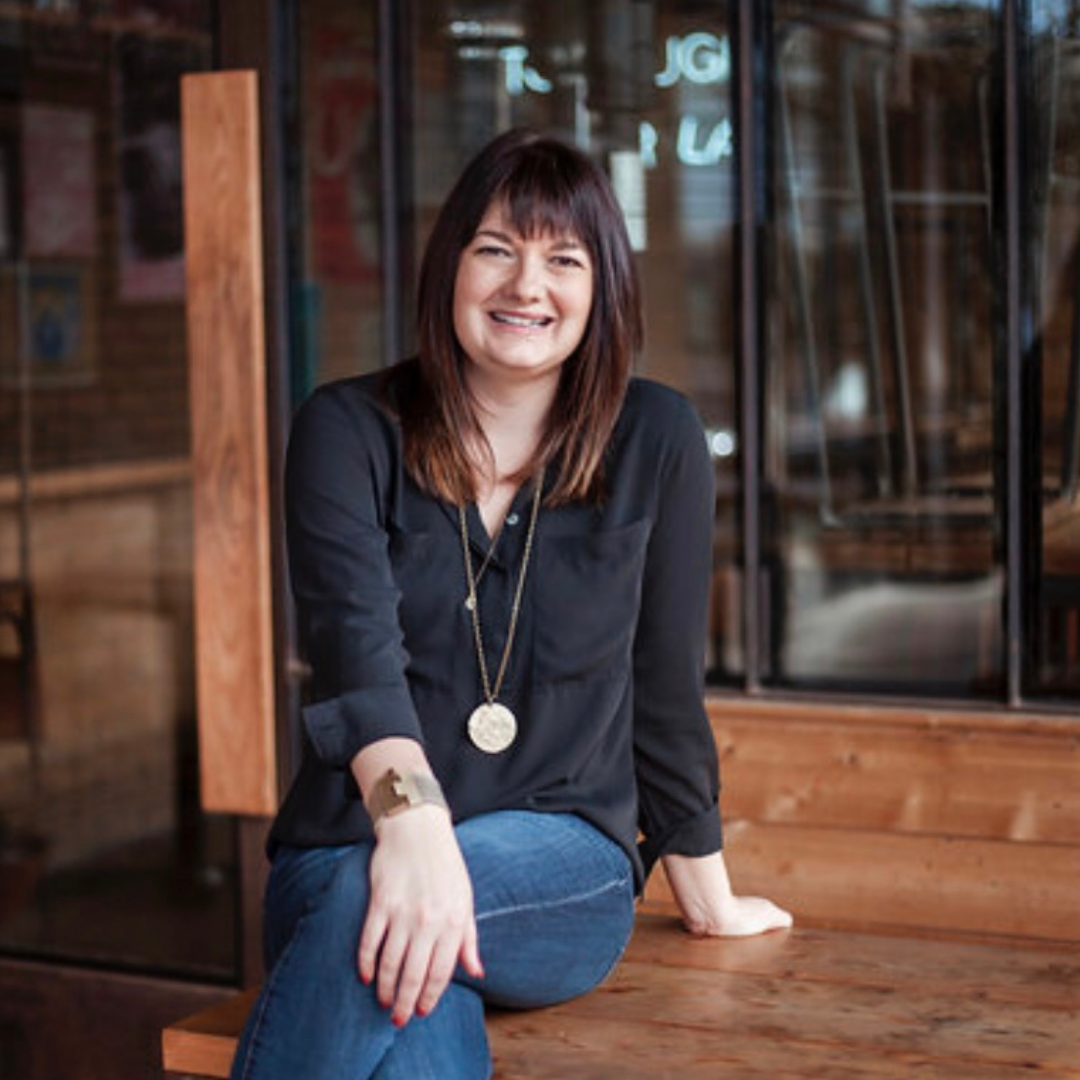 Lindsay Camp, LMFT
Texas, USA
"Ryan Dillon has been intent on curating inclusive spaces for people to learn and grow together- his new role as a marketing coach is a culmination of his years as a student, teacher, therapist, and successful business owner. He has an innate and impeccable skill set of listening, holding a true desire to understand, ability to ask the right questions to unlock new information, and echo back a more complete picture which was originally just pieces. Ryan brings his whole self into all he does, and encourages others to do the same."
Check your inbox to confirm your subscription