What's Included?
13.5 hours of content, 13.5 CEUs for mental health professionals (counselors, marriage and family therapists, & social workers), and 9 topics being covered by 8 expert professionals.
Topics Include:
Part One: Intro to Queer Topics with Ryan Dillon, LPC
Part Two: Immigrant Experience X Queerness with Melody Li, LMFT
Part Three: Queering the Spectrum with Julie Burke, LPC
Part Four: Off the Binary with Shaina Singh, LCSW-S
Part Five: Diet Culture & The Impact on Marginalized Communities with Dr. Ebony
Part Six: Queering Relationships with Ryan Dillon, LPC
Part Seven: Sex while Queer with Adam Maurer, LPC, LMFT
Part Eight: Queer Teens a talk with Kathryn Gonzalez and Ryan Dillon, LPC
Part Nine: Queer Talks with Parents with Lindsay Camp, LMFT & Ryan Dillon, LPC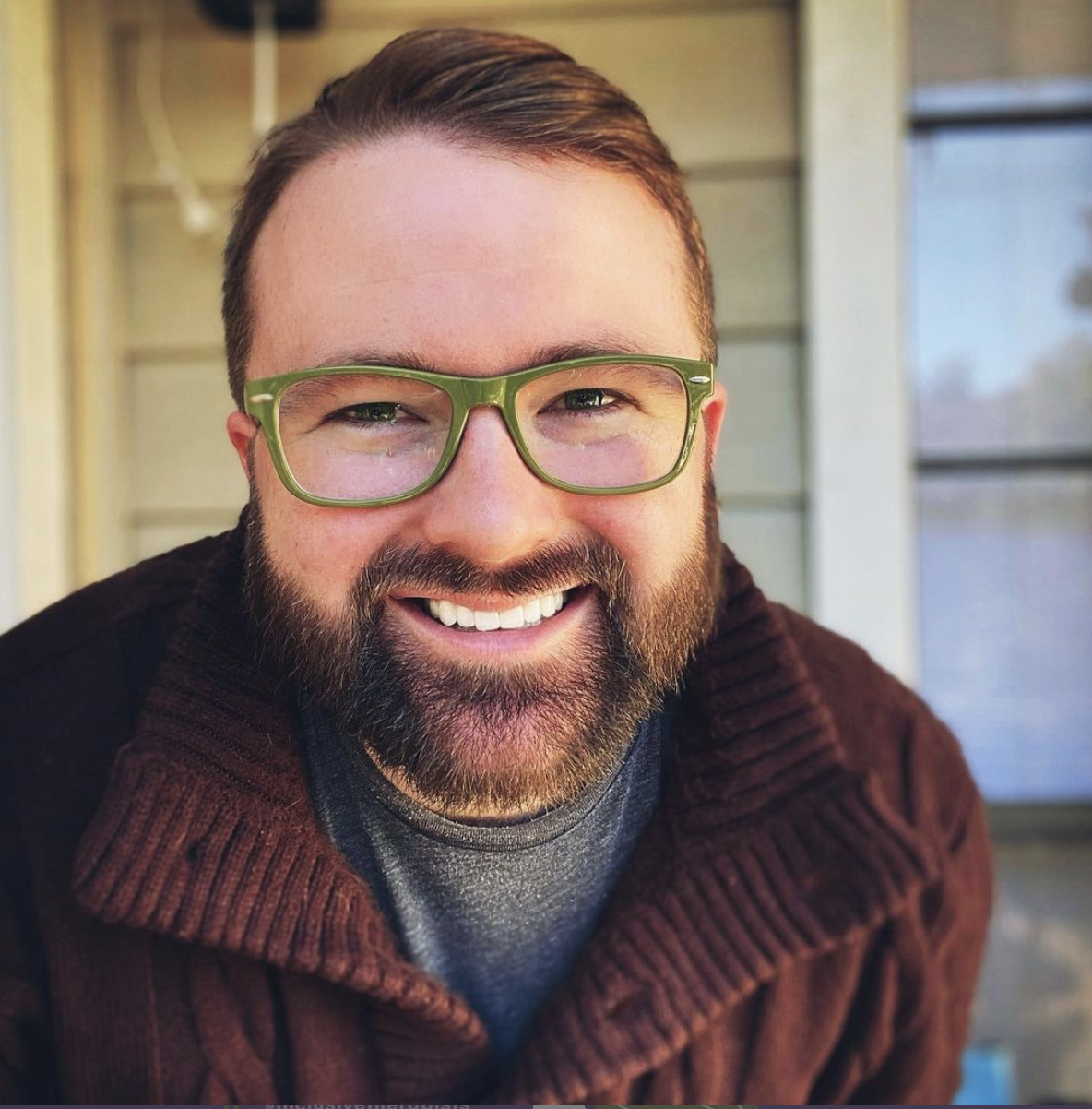 Meet Your Host
Ryan Dillon, LPC is a psychotherapist licensed in the State of Texas. Ryan has an online therapy practice dedicated to supporting and helping members of the queer and sex-positive communities. Their approach to therapy and life is culturally responsive and social justice-minded. Ryan has worked with the queer community for many years specializing as a therapist, sex educator, and community organizer working with organizations such as UN|HUSHED and the Central Texas Transgender Health Coalition. 
Ryan is also a marketing professional. He is currently getting his second Master's degree from Northwestern University in Integrated Marketing Communications. Ryan loves work with mental health professionals and non-profit organizations who are trying to create, develop, and grow their brands and busnesses.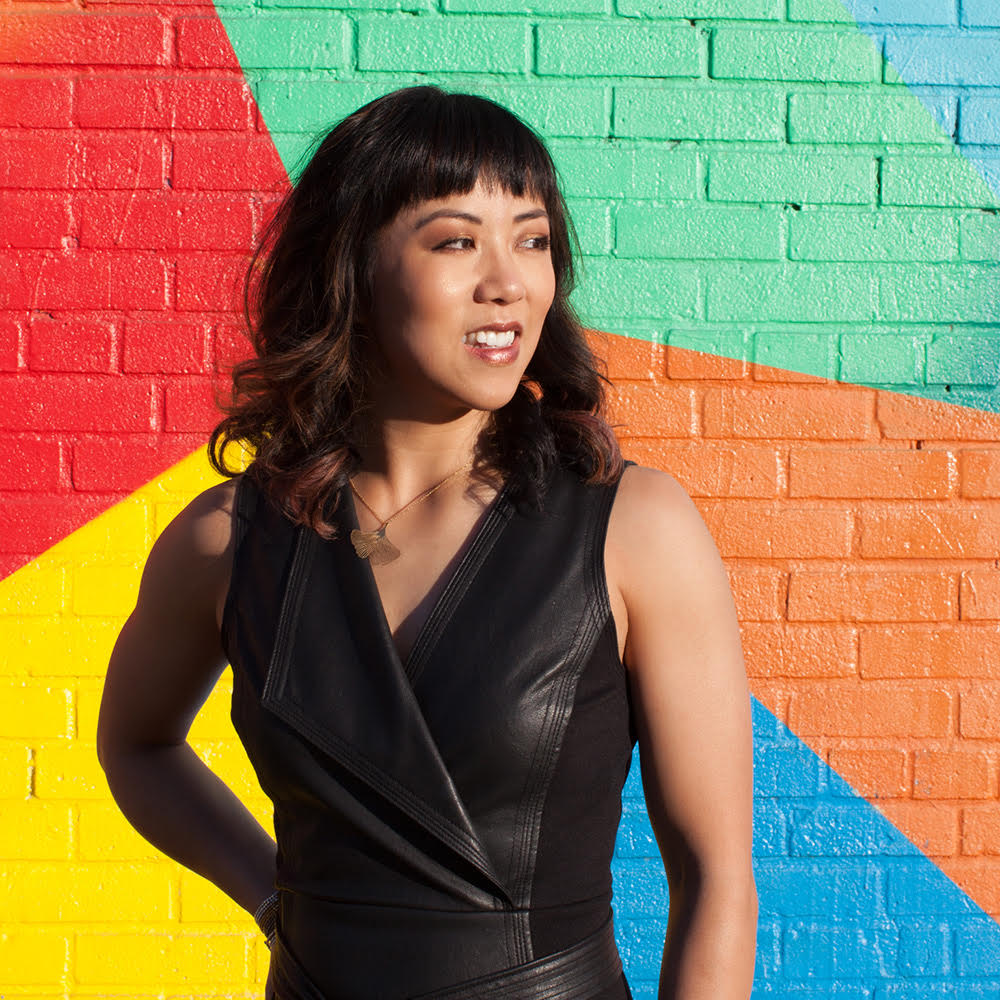 Queer Talks Part Two:
Immigrant Experience X Queerness
with Melody Li, LMFT
Immigrants of Color and children of immigrants of Color are constantly straddling multi-cultures. Navigating White spaces facing challenges such as language barriers, microaggressions, and prejudice is stressful enough. To that, add the queerness layer and everything from identity development to relationships become that much more complex. This webinar will both celebrate the strengths of queer immigrants of Color, and hold space for their pains. Participants will learn how colonization and colonized mental health care harms queer immigrants of Color, and discuss ways to reduce harm. You will learn to begin to view intersectional oppression from historical, intergenerational, and systemic lenses. Together, let's learn ways to support queer immigrants of Color, their families, and communities.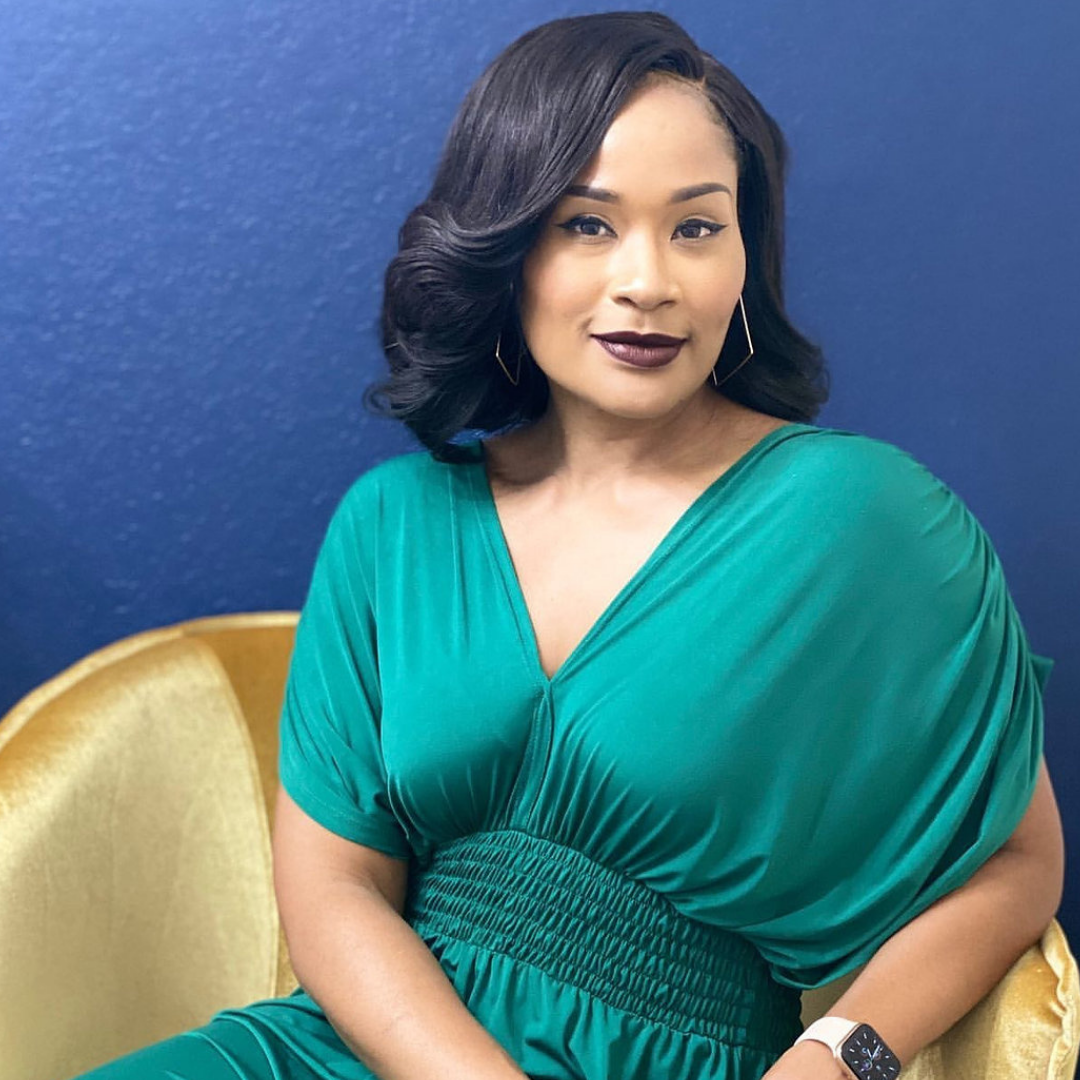 Queer Talks Part Five:
Diet Culture & The Impact on Marginalized Communities
with Dr. Ebony
Diet culture is a system of beliefs and standards that praises and rewards thin bodies, while also attaching one's worth to their body size. The beliefs and standards are everywhere and interwoven throughout many facets of our lives. We can't move in and out of seasons or change years without being reminded of diet culture's presence, and pressures. While operating under the guise of health and wellness, diet culture is anything but healthy and well. In fact, it's downright oppressive. This webinar will address ways in which diet culture oppresses marginalized groups and why it's important to be aware of how this might show up in our work with ourselves and our clients.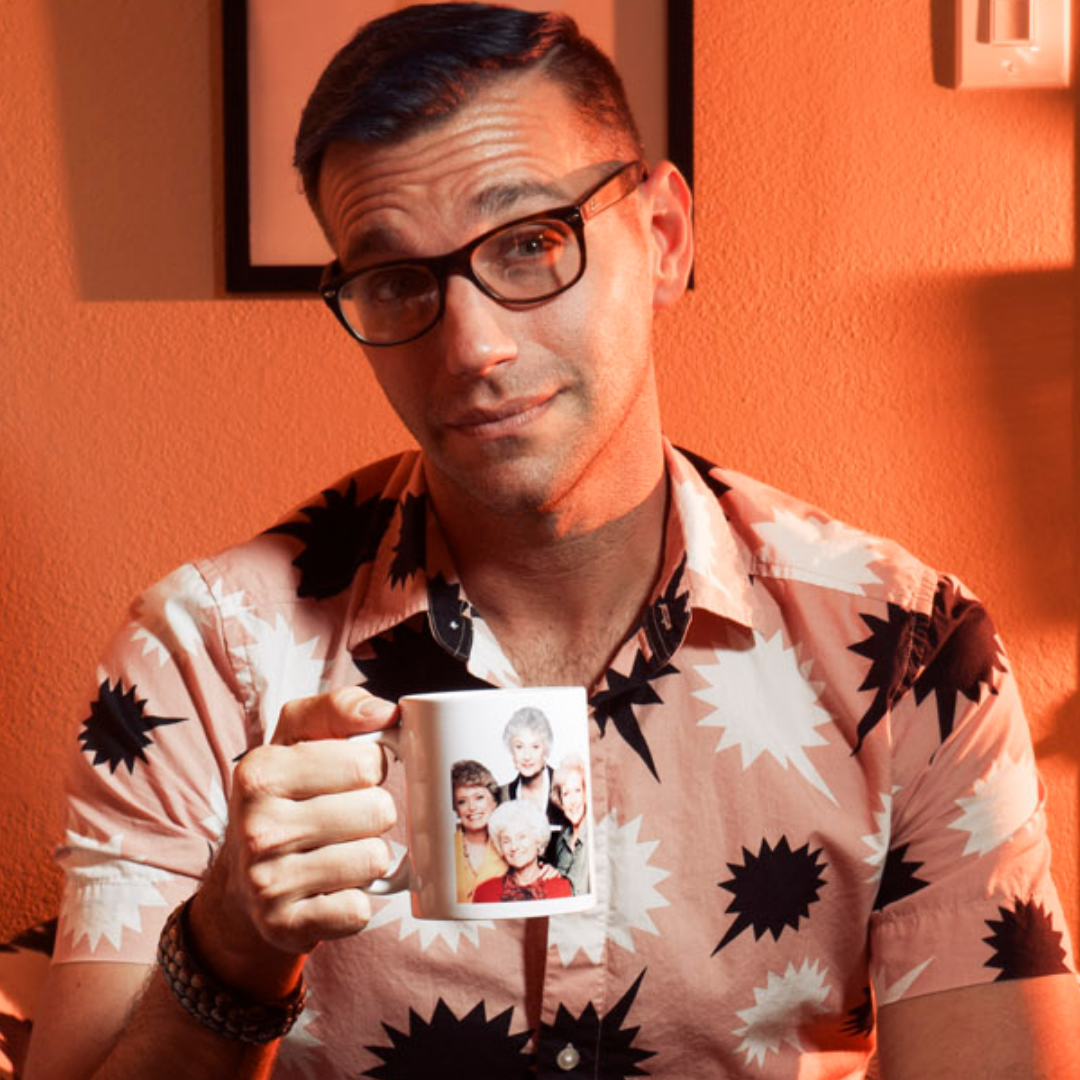 Queer Talks Part Seven:
Sex while Queer
with Adam Maurer, LPC, LMFT
Honeyyyyyyyyyyyyyy......this webinar is gonna teach you everything your gym teacher forgot to tell you about sex. It is sex ed with a focus on Queer and Kinky connections; exploring multiple ways to enhance pleasure through the lens of expansive sexuality. This workshop will examine common myths about sex and explain how expansive sexualities help us challenge these myths while also giving us tools to get more pleasure out of any romantic and/or erotic connection. Reducing sexual shame, exploring sexual desires, and sexual communication are just a few of the topics on which this workshop will focus. So, come with an open mind and leave with a deeper understanding of how to get more pleasure out of your sex life.
Continuing Education Units for Mental Health Professionals
13.5 Asynchronous CEUs provided upon completion of the webinars, quiz, and course evaluation. 
If you are unsure about your state's policy on accepting out-of-state CEUs please contact your licensing board and/or visit their website for more information.
Check your inbox to confirm your subscription