Queer Talks Part Five
Diet Culture & The Impact on Marginalized Communities with Dr. Ebony
Overview:
Diet culture is a system of beliefs and standards that praises and rewards thin bodies, while also attaching one's worth to their body size. The beliefs and standards are everywhere and interwoven throughout many facets of our lives. We can't move in and out of seasons or change years without being reminded of diet culture's presence, and pressures. While operating under the guise of health and wellness, diet culture is anything but healthy and well. In fact, it's downright oppressive. This webinar will address ways in which diet culture oppresses marginalized groups and why it's important to be aware of how this might show up in our work with ourselves and our clients.
​
Objectives for CEUs:
​At the end of this workshop participants will gain insight on:
Evaluate ways in which diet culture impacts their work
Advocate for healthier behaviors that empower themselves and clients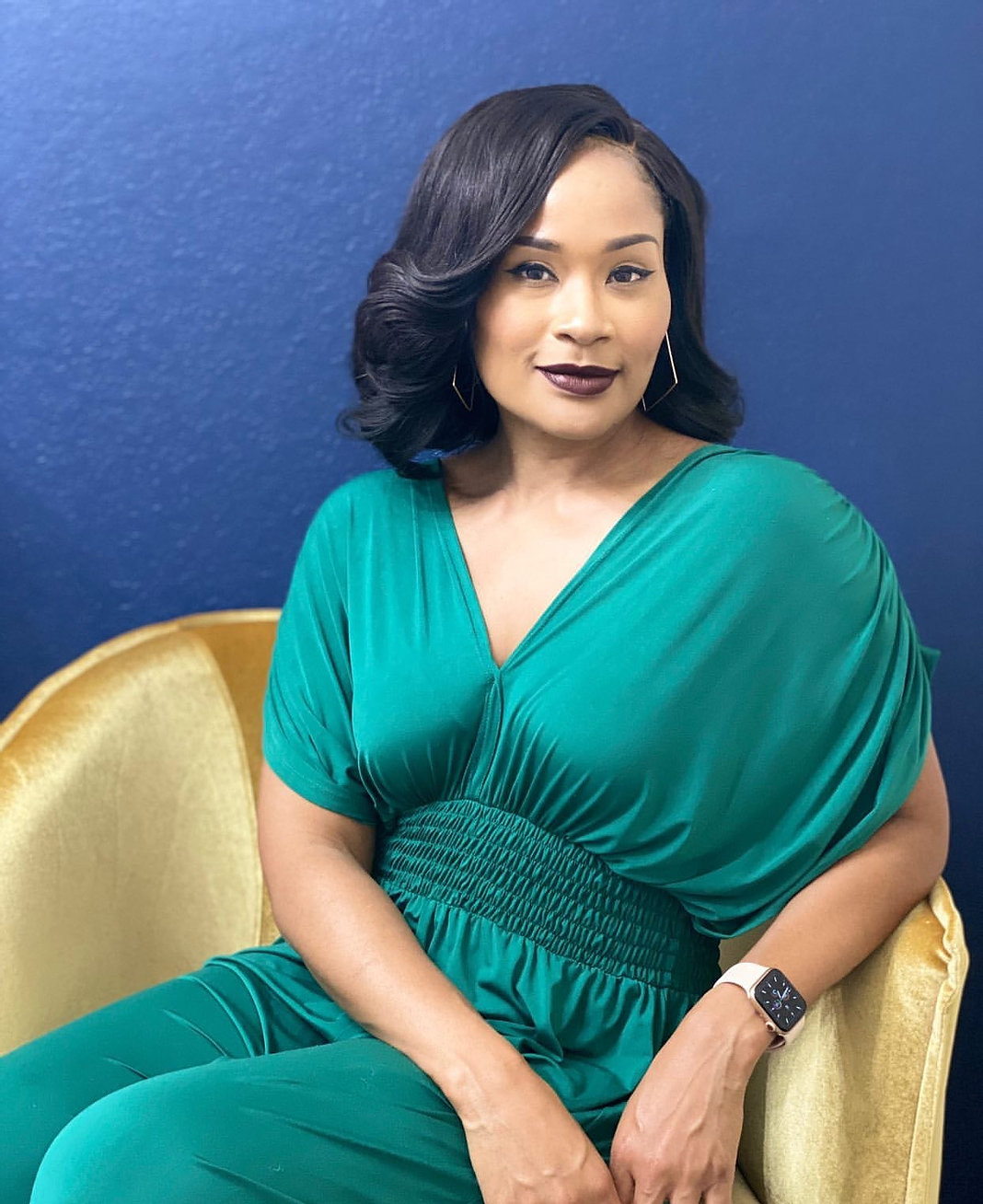 Meet the Speaker
Dr. Ebony is a Licensed Psychologist and Food Relationship Strategist. A passion for helping minority women and LGBTQ+ persons drives her work. Helping those to heal from trauma and oppressive diet culture and take back control of their bodies and food.
Continuing Education Units for Mental Health Professionals
1.5 Asynchronous CEUs provided upon completion of the webinar, quiz, and course evaluation. 
If you are unsure about your state's policy on accepting out-of-state CEUs please contact your licensing board and/or visit their website for more information. 
Check your inbox to confirm your subscription