Queer Talks Part Nine
Queer Talks with Parents with Lindsay Camp, LMFT
Overview: 
Discussing queer topics with parents can be challenging for multiple different reasons including parents being unaccepting and/or not having sufficient queer knowledge such as gender, orientation, and sex to name just a few. It's imperative parents and families understand the importance of queer youth having a safe and supportive household. In this session, Lindsay Camp, LMFT of Austin Teen Therapy, and Ryan Dillon, LPC of The Open Book Chat will discuss common issues that have come up in their time working with queer youth and their families. 
Objectives: 
At the end of this workshop participants will be able to:
Have greater knowledge of common parental issues when discussing queer topics
Understand statistics and language around unsupportive households to provide to parents
How to discuss the use of microaggressions and their harm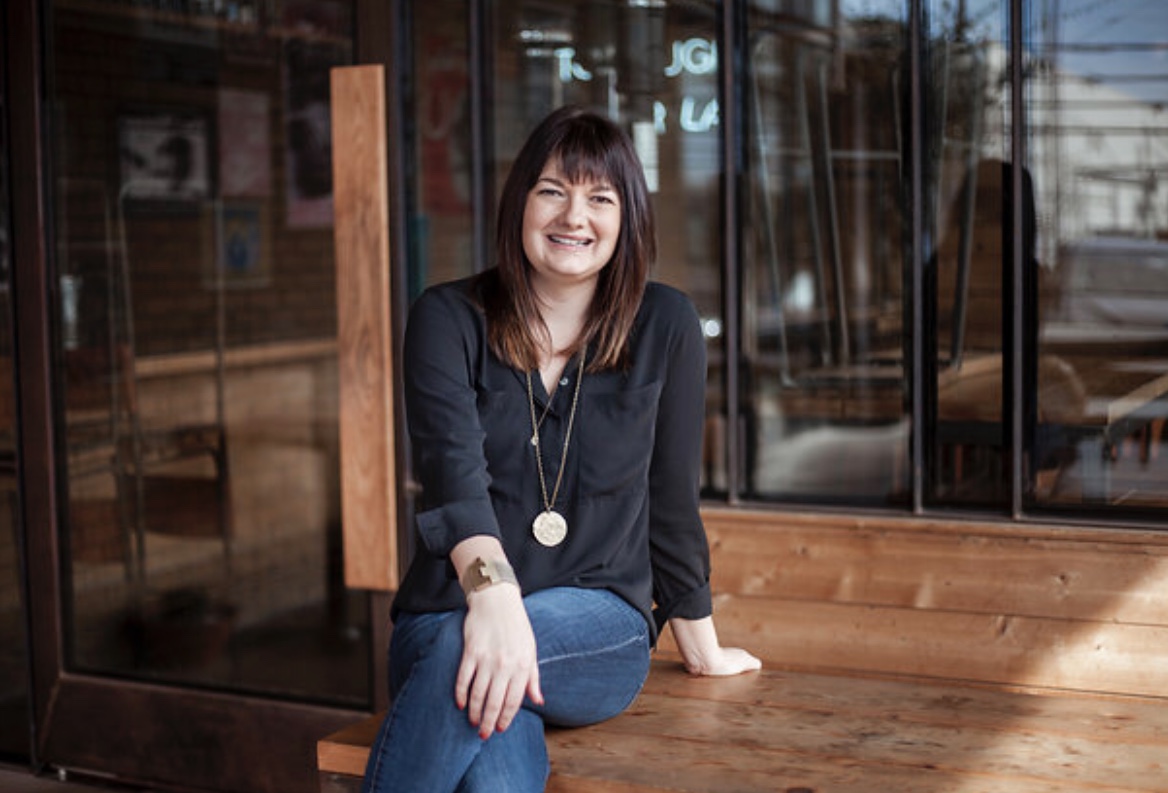 Meet the Speaker
Lindsay Camp, LMFT (she/her/hers) is a therapist and the owner of Austin Teen Therapy in Austin, Texas. She has specialized in working with teens and their families for the last 8 years. She is passionate about extending informed and affirming care to marginalized communities. As a Licensed Marriage and Family Therapist, Lindsay takes a systemic approach to her work and includes the families of the clients she's working with, as much as possible. Years of trial and error have given her some insights into best strategies for talking with parents about sensitive topics.
Continuing Education Units for Mental Health Professionals
1.5 Asynchronous CEUs provided upon completion of the webinar, quiz, and course evaluation. 
If you are unsure about your state's policy on accepting out-of-state CEUs please contact your licensing board and/or visit their website for more information. 


Check your inbox to confirm your subscription