Queer Talks Part Seven
Sex while Queer with Adam Maurer, LPC, LMFT
Overview:
Honeyyyyyyyyyyyyyy......this webinar is gonna teach you everything your gym teacher forgot to tell you about sex. It is sex ed with a focus on Queer and Kinky connections; exploring multiple ways to enhance pleasure through the lens of expansive sexuality. This workshop will examine common myths about sex and explain how expansive sexualities help us challenge these myths while also giving us tools to get more pleasure out of any romantic and/or erotic connection. Reducing sexual shame, exploring sexual desires, and sexual communication are just a few of the topics on which this workshop will focus. So, come with an open mind and leave with a deeper understanding of how to get more pleasure out of your sex life.
​
Objectives for CEUs:
​At the end of this workshop participants will be able to:
Participants will learn at least one new communication skill for expressing sexual desires.
Participants will learn the 4-D wheel of sexuality to better understand their own sexual desires.
Participants will learn how to reduce sexual shame within themselves.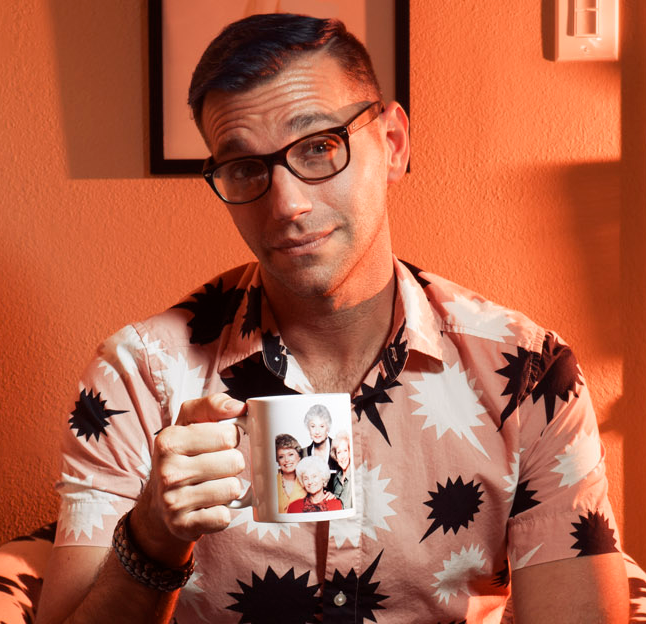 Meet the Speaker
Adam Maurer is a genderqueer, straight-friendly, sex-positive therapist. She is a defender of pleasure and a slayer of shame. You can catch him hosting, "Me & My Gorgeous Husband" wherever you get your podcasts and learn more about radical self-love, sex, and relationships by following along on his Instagram @moontower_counseling
Continuing Education Units for Mental Health Professionals
1.5 Asynchronous CEUs provided upon completion of the webinar, quiz, and course evaluation. 
If you are unsure about your state's policy on accepting out-of-state CEUs please contact your licensing board and/or visit their website for more information. 


Check your inbox to confirm your subscription