Queer Talks Part Six:
Queering Relationships with Ryan Dillon, LPC
Overview:
Concepts of relationship structures stretch far beyond just monogamy. It is essential that mental health providers understand non-monogamous relationships structures to be an effective provider in today's world. During this workshop will we explore and discuss different relationships structures and how being queer can play a role in these structures. 
​
Objectives for CEUs:
​At the end of this workshop participants will be able to:
Define and discuss non-monogamous relationship structures. 
Understand how being queer can impact relationships
Understand ways to update their current clinical practices to become more effective in working with queer relationships.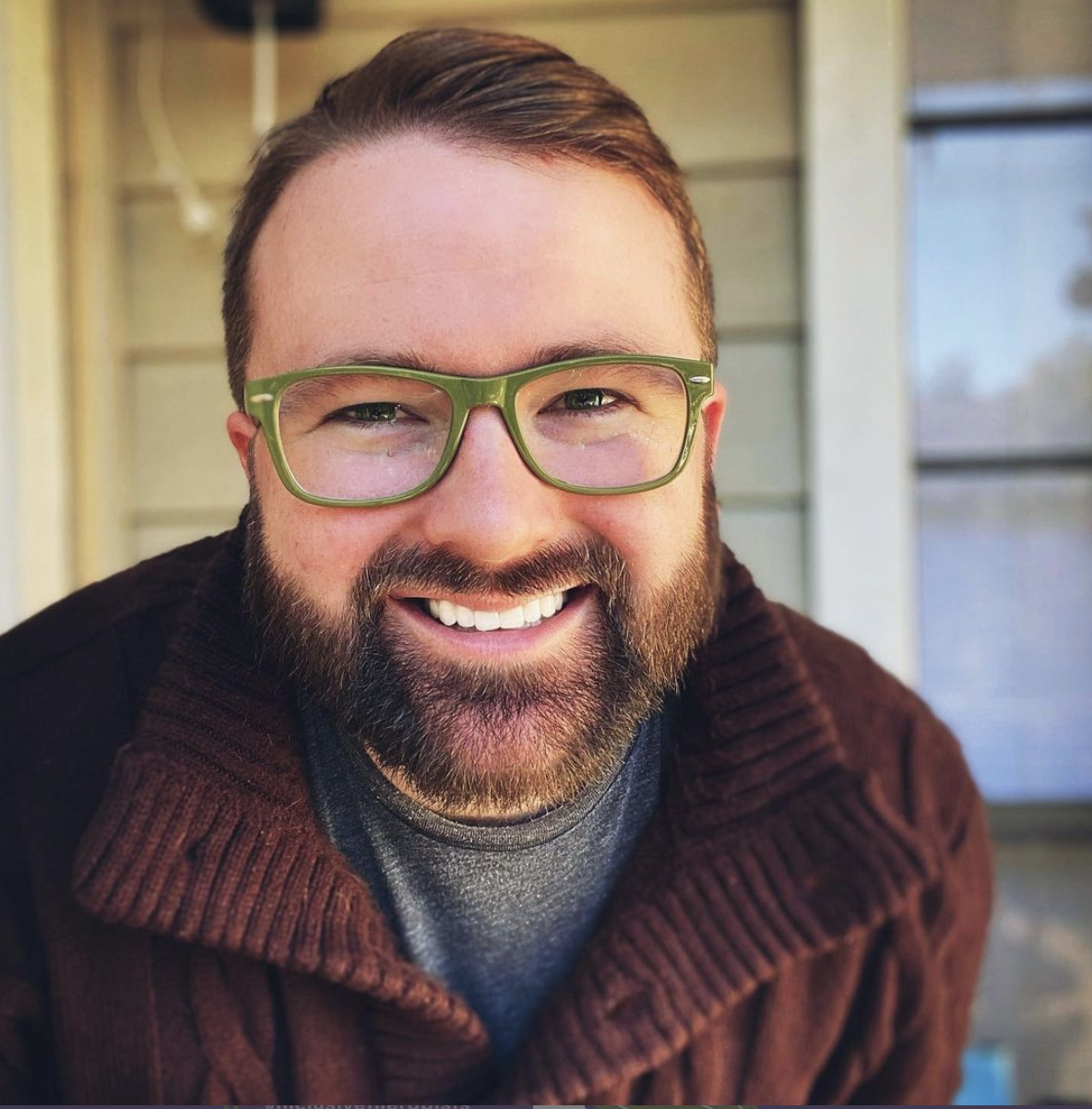 Meet the Speaker
Ryan Dillon, LPC is a psychotherapist licensed in the State of Texas. Ryan has an online therapy practice dedicated to supporting and helping members of the queer and sex-positive communities. Their approach to therapy and life is culturally responsive and social justice-minded. Ryan has worked with the queer community for many years specializing as a therapist, sex educator, and community organizer working with organizations such as UN|HUSHED and the Central Texas Transgender Health Coalition. 
Ryan is also a marketing professional. He is currently getting his second Master's degree from Northwestern University in Integrated Marketing Communications. Ryan loves work with mental health professionals and non-profit organizations who are trying to create, develop, and grow their brands and busnesses.
Continuing Education Units for Mental Health Professionals
1.5 Asynchronous CEUs provided upon completion of the webinar, quiz, and course evaluation. 
If you are unsure about your state's policy on accepting out-of-state CEUs please contact your licensing board and/or visit their website for more information. 
Check your inbox to confirm your subscription